Choose the right employee management software: 8 top tips
Learn how to choose ideal employee management software for your business by considering factors like integration, user-friendliness, customization, and support. Investing in the right tools can significantly enhance productivity, compliance, and morale while reducing turnover.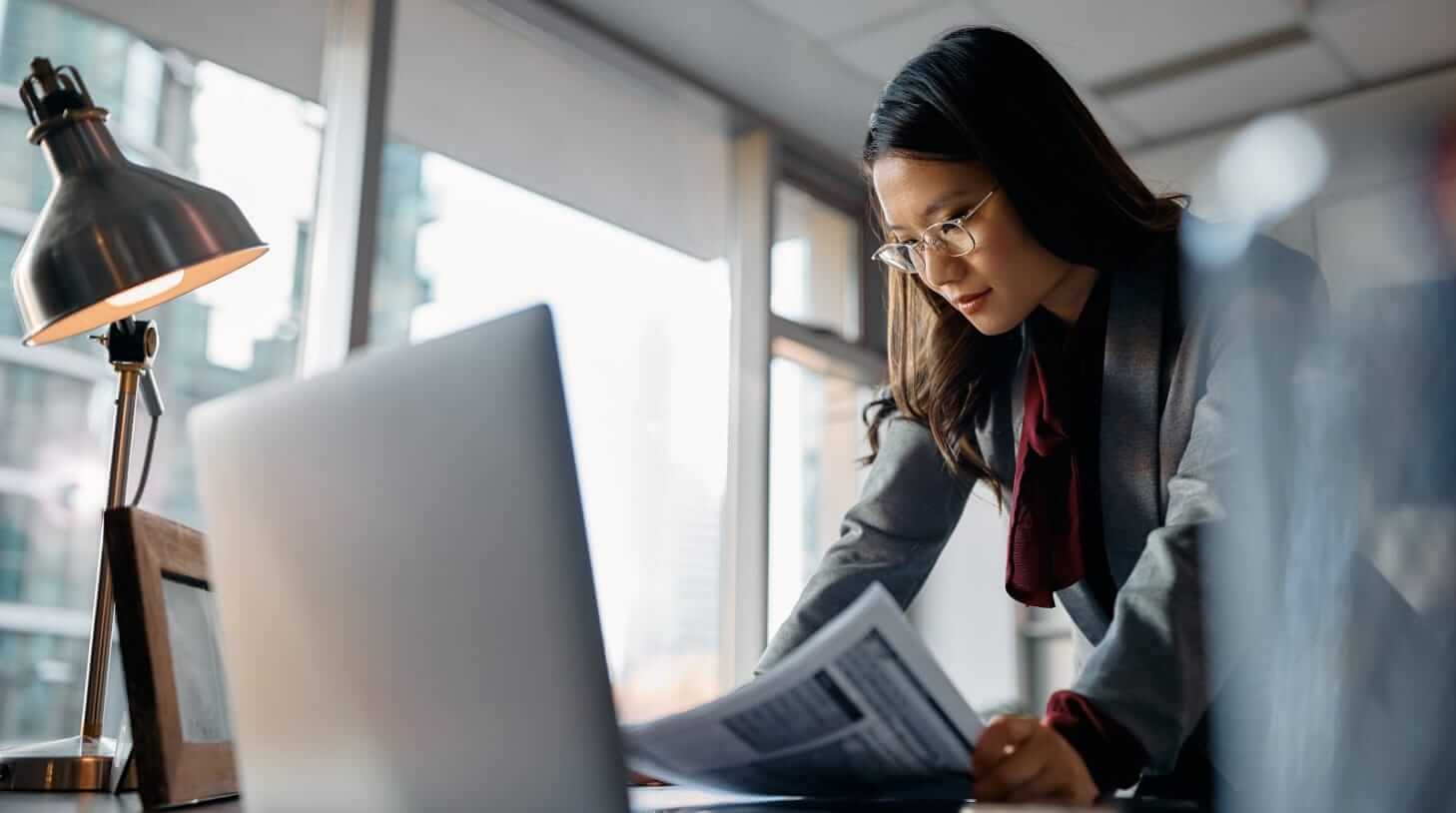 After mastering the fine art of creating a good employee management strategy and establishing employee management best practices, you'll need to choose the right employee management software to manage it all.
There are numerous employee management software systems available. When you look for one in your business, here are things you want to consider.
1. Does it integrate with your existing tech stack?
Of course, you can choose employee management software software that does it all, but you can also pick and choose different software for different tasks. Software that can track employee performance goals and the time clock can make for easier reporting.
2. Is it easy to use?
Some software systems are intuitive; others are difficult. Some are plug-and-play, others will need some customization and coaching so you can get the most out of it. Remember, not everyone can be an expert in this software, yet you'll still want them to use it regularly.
3. Can you manage access?
If you're using employee management software to build career plans and track progress, you'll want your employees to be involved, and allowing them to see and update their own records takes work off your plate.
4. What reporting options are there?
If you have to customize reports or download data into Excel and build your own reports, it's not as valuable as having solid reporting characteristics.
5. Can it handle multi-state options?
Employment law is largely state-based. If all your employees are in one state, this isn't an issue, but with today's mobile workforce and an increasing number of people working from home, you may end up being multistate before you know it. What capabilities does your software have?
6. Can it keep up with the organizational structure?
Will it display reporting relationships and allow for easy maintenance of these structures? Can you quickly update the org chart when someone leaves, when a new hire enters, when there's restructuring, or when there's cross-company migration? Some softwares even have a drag-and-drop tool that allows you to do all of that.
7. Can it handle leave management, including multi-state and multi-country rules?
Legally protected leaves of absence vary from state to state and from country to country. Staying on top of this is crucial when maintaining compliance.
8. What is their customer service record?
You will need help from time to time because we're not all so tech-savvy. Is the company known to be responsive and helpful? Can they work with you in a pinch?
Of course, there are company-specific questions you'll have to ask to make sure your software works for you, but these should be a good start.
Sound employee management is key to retention
If you're looking to improve your employee management, going through these steps can help get you on the right path towards happier employees and a stronger culture.
Four out of five employees will leave their jobs because of bad management according to a 2022 GoodHire study. Because management practices are so important to employees, improving your employee management methods can make a huge difference.
Your KPIs as an employer likely include employee retention, engagement and turnover. You'll see a difference there when you have a solid employee management strategy and a software to strengthen that strategy.
Frequently asked questions
What features should I consider when selecting employee management software?
Consider integration with existing systems, ease of use, accessibility for employees, solid reporting functionality, multi-state options handling leave management rules & compliance.
How does good employee management software improve retention?
Efficiently managing employees leads to higher satisfaction levels and a strong work culture which contributes to increased retention rates.